Adventure Training: Mike
Have you ever heard of Cat skiing?
Michael Hunter, our strategy and operations manager, recently went Cat Skiing out of Rossland, BC, in the Monashee Mountain Range, making good use of his Adventure Training perk.
Also known as snowcat skiing, it is a form of backcountry skiing or snowboarding facilitated by the use of a large vehicle with tracks that is designed to travel through deep snow.
Typically, a group of skiers looking for a challenging experience is transported by the snowcat to the top of a remote mountain, where they can ski or snowboard down fresh powder slopes that have not been groomed or tracked by other skiers.
Cat skiing is usually operated by specialized ski companies, and in small groups with experienced guides who are familiar with the terrain and can ensure the safety of everyone.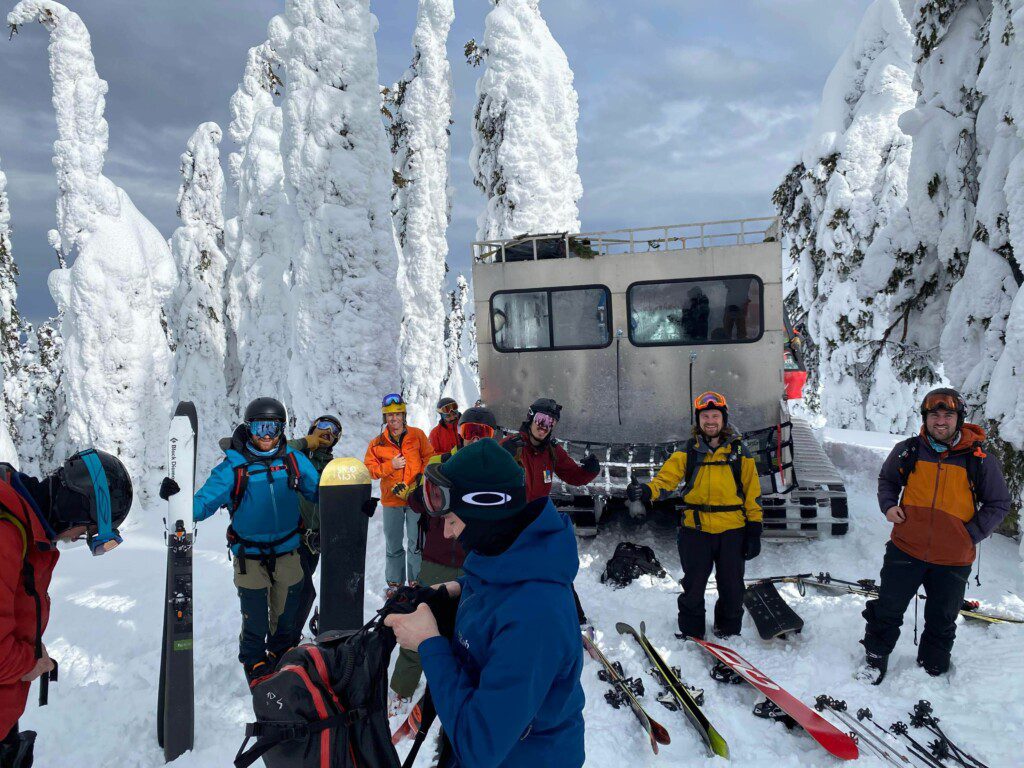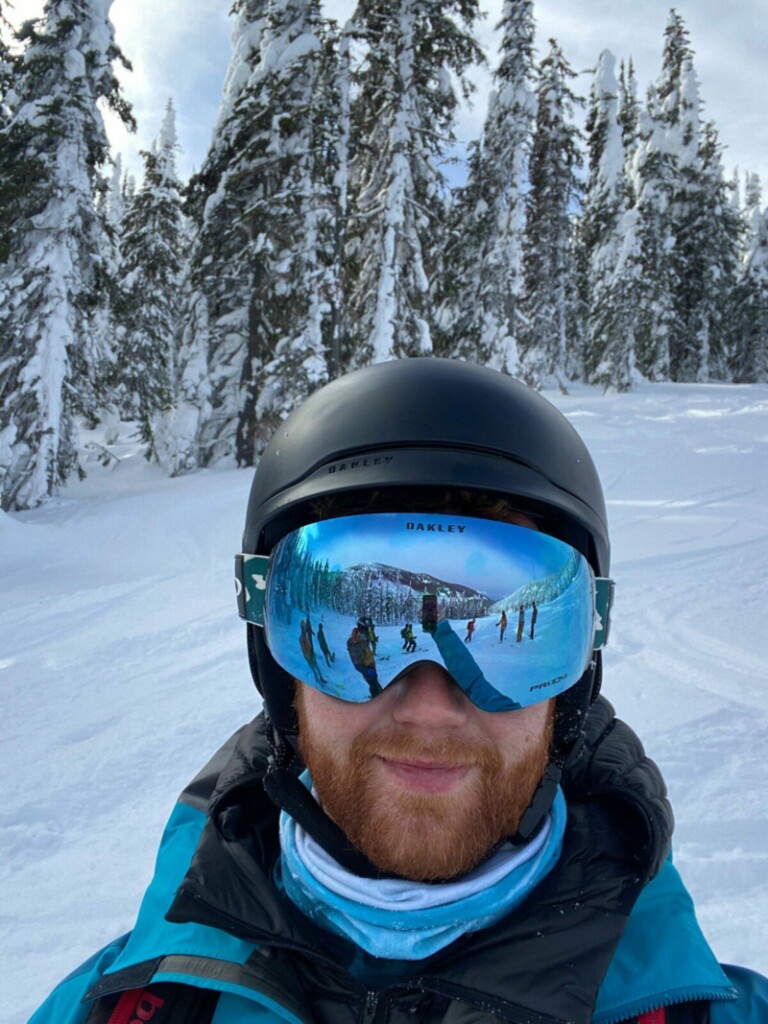 Mike is one of our most enthusiastic supporters and business developers, passionate about real estate and stock market investing.
Born and raised in Whitehorse, Mike is currently running our operations in Yellowknife. He is rooting for the North and thrives to make an impact in the community while building a wealthy and meaningful life.
About working at Neighbourly North
At Neighbourly North, we're passionate about more than just building a successful business.
We know that in order for our team to truly thrive, they need to lead rich, well-rounded lives outside of the office. That's why we're taking actions toward RADICAL SELF-CARE with our Adventure Training program, a new perk that provides every employee with up to $2,000 per year to pursue their wildest dreams and embark on unforgettable experiences.
Whether it's scuba diving, kite-surfing, or learning a new skill, we want to help our team push their limits, explore new horizons, and create memories that will last a lifetime.
Not a fan of extreme sports? This perk can also cover self-care activities like health and fitness, personal training, or even a membership at the Hot Springs.
By supporting our employees' dreams and passions, we're not only fostering a more motivated and fulfilled team, but we're also nurturing a culture of innovation and creativity that drives our business forward.
Read More