Bundle airfare into your reservation
Starting from $892.50* per person, based on double occupancy on a 3 night stay
*Price in Canadian Dollars, including fees and taxes.
Our package offers you the following:
Airfare to Whitehorse or Yellowknife, either one-way or round-trip with Air North, Yukon's Airline
Accommodation for 3 or more nights in a 1-bedroom, 2-bedroom, or 3-bedroom unit in Neighbourly North's portfolio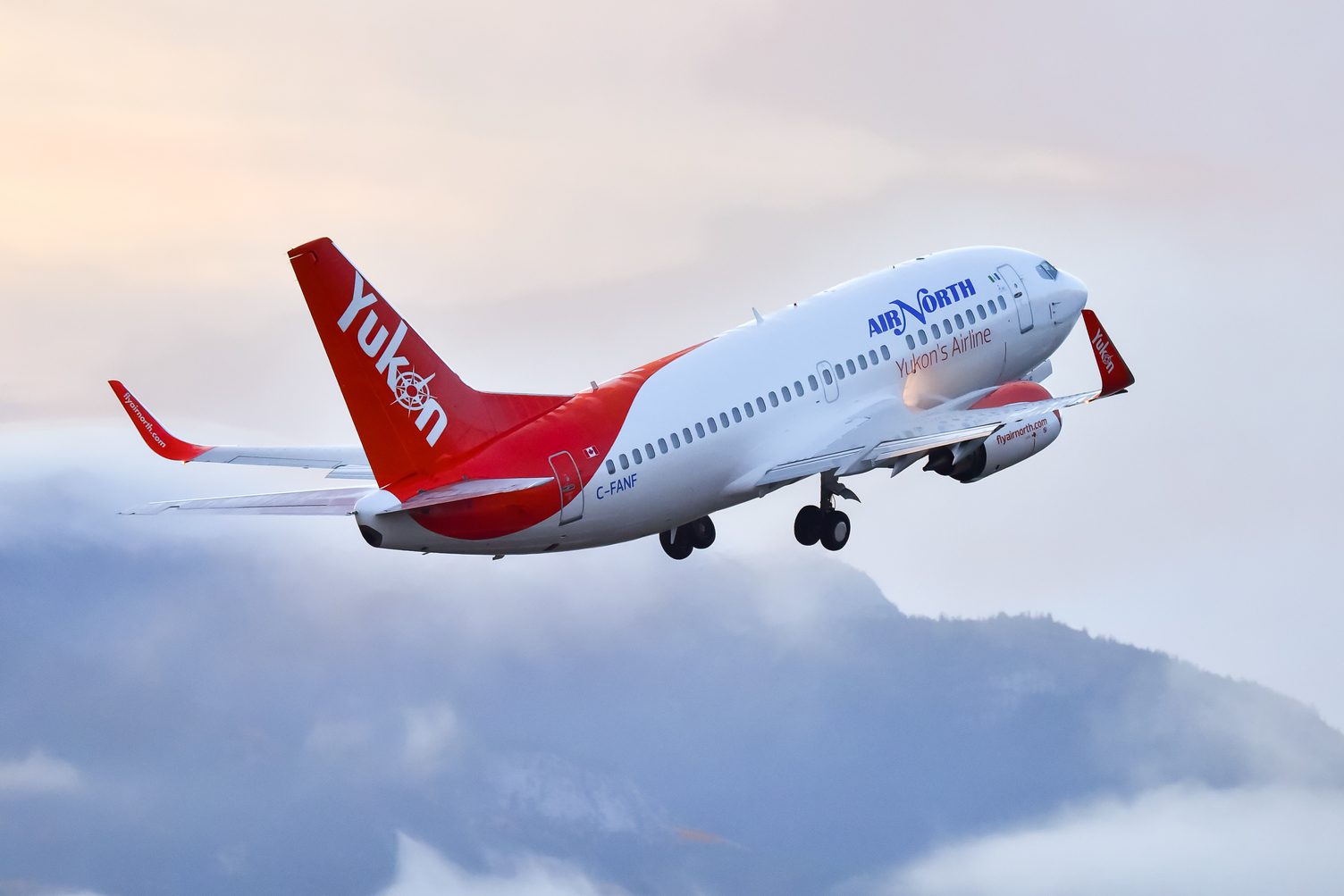 LOCAL EXPERIENCES
Our dedicated team are available to you around the clock throughout your stay. On top of giving, you an excellent space, we also want to help you to live like a local by showing you the very best cafes, restaurants, hiking spots, and hidden gems that you won't find on Trip Advisor.
Whether you're a thrill-seeker looking for outdoor adventures, a culture buff eager to explore the local arts scene, or a foodie on the hunt for the best local cuisine, the North has it all.
To help you make the most of your stay, our team has curated a guidebook filled with the best local experiences, and exclusive deals just for you. Simply check your Neighbourly North boarding pass to discover them.